RFID Products
Select Your Solution According to the RFID Readers.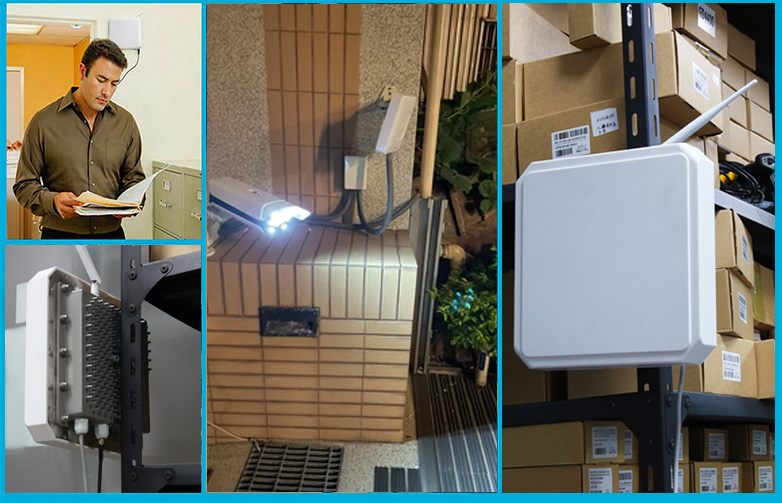 Warehouse
Manage the Entire Supply Chain Inventory, Warehouse and yard Management, EDIl Trading, Picking and Shelving, RFID Auxiliary Forklift. Applied to Clothing, Shoes, Valuables Inventory, Warehousing Solutions.
Retail and Hospitality
Give customers an experience that keeps them coming back,Item-level inventory management,Interactive fitting rooms,Store replenishment,Loss prevention,Omni-channel fulfillment,Customer experience Point of sale,Brand authentication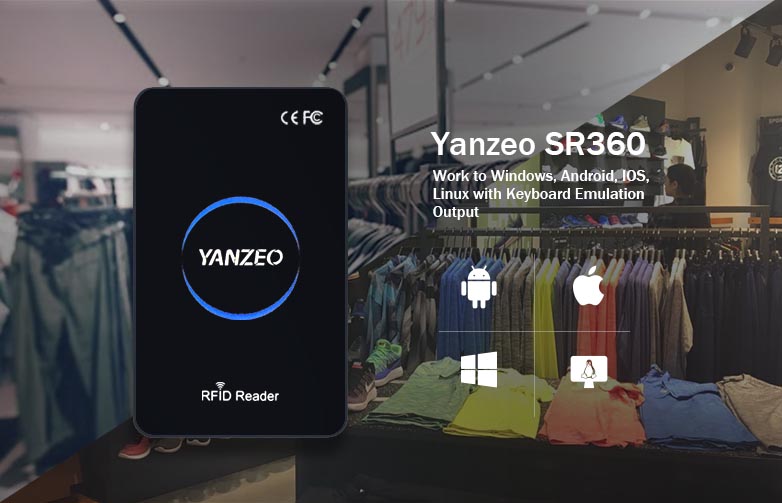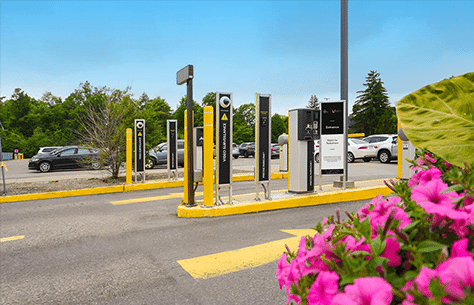 Access Control
Expand your system and improve efficiency ,Vehicle Access Management,Container Control System,Toll Control System,Autonomous Bus Station Management System
Asset management
Make your property visible,Jewelry managementLinen management,Clothing management,File management,IT Asset management,School asset management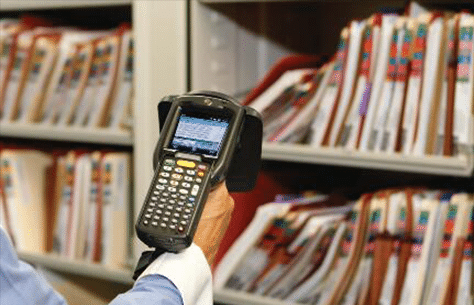 After years of continuous development, RFID has stepped into our lives. RFID has been used in financial payment, logistics, retail, manufacturing, medical, identification, anti-counterfeiting, asset management, transportation, food, animal identification, libraries, automobiles, aviation, and military industries.
1:Use RFID identification technology to make asset management efficient and accurate.
2:RFID animal management cattle and sheep daily statistics in the process of breeding,
3:Use the Internet of Things and RFID technology to promote the transformation of traditional manufacturing to intelligent manufacturing, let each manufacturing equipment collide with intelligent equipment, solve the production traceability problem of components in the harsh industrial environment, and realize the digital management of the entire production process.